* * * WELCOME * * *
To the website of
Ruth Solomon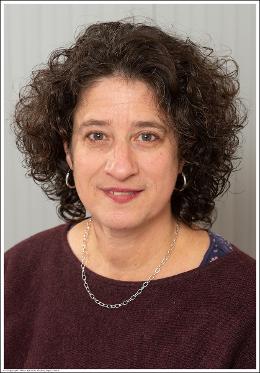 SHIATSU PRACTITIONER
MRSS
with
THERAPEUTIC TOUCH, MOVEMENT AND SOUND-MAKING PROGRAMS
For Children with Special Needs
____ ____ ____
ADULTS
Shiatsu is a form of Therapeutic Touch.
It is a subtle and powerful approach to working with the whole person; the body-mind.
It is a journey of noticing what is happening through your body
in the support of a Practitioner.
You can find out more about it on the page "What is Shiatsu?".
Please also refer to the Events page for details of my Clinics.
CHILDREN
I specialise in working with children
on the Autistic Spectrum and
with Complex Physical and Medical conditions.
TRAINING
I run Programs in Schools and Children's Centres which sometimes involves
Training and passing on Techniques to Staff and parents.
Please refer to the pages "Schools Hand and Sky"
This is a grant funded project.
______ ______ ______
Please go to the Contact page to ask me any questions.
Thank-you